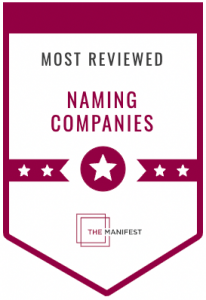 River + Wolf is a naming agency with clients worldwide. Whether working with clients in the United States, in the UK, the Middle East, Europe, Asia, or Latin America, our goal is to develop extraordinary company, product, and service names.
With that in mind, we are incredibly thrilled to share with you that River + Wolf was included in The Manifest directories for the top B2B service providers in New York City.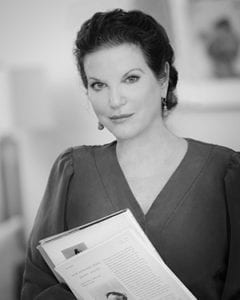 In 2014
Margaret Wolfson founded River + Wolf, a brand naming service and messaging company. Before establishing River + Wolf, Margaret Wolfson has worked as a brand naming specialist for global and boutique agencies for more than a decade. She is very much involved in every project, applying her well-honed creative and strategic expertise to helping companies of every size and industry.
In 2021
A wealth management firm reached out to us to break free from traditional company names and devised a new name that represents their brand better. After a discovery call, we presented a list of potential company names and explained each name's meaning and branding impact.
"Overall, we were impressed with what their team delivered, and our clients shared positive feedback about our new name — we're also hoping to reach a wider audience and leave more positive impressions in the future." – Senior Associate, Wealth Management Firm
In 2022
This year marks another achievement for River + Wolf. The Manifest has recognized our success and named us the leading and most reviewed naming agency in New York City. The Most Reviewed Company Award on The Manifest features the top 15 companies on each listing page that have received the most number of new reviews in the past 12 months.
"Clutch has been an amazing partner for River + Wolf and many of our clients, who come via Clutch, have expressed how pleased they were to have found us on Clutch." – Margaret Wolfson, Founder, River + Wolf
Please complete the contact form if you need a business or product name, brand story, tagline, or copy.